I have cast pretty much every production I have made in the past and I thoroughly enjoyed the process. I know exactly what I am looking for and in some way it's more cost effective for someone in my circumstances to do the casting than hire anyone from the industry and brief them.
My casting process is slightly different to most (or so the actors have told me). I usually advertise for actors to come down to Canterbury to audition. The ones that do are offered an hour in which they can demonstrate their talent. I'm grateful enough and humbled that they have paid their way to the venue so I think its only fair to grant them the time and respect to do their best.
I start with a formal chat to put them at ease (make them tea, coffee and offer biscuits) and explain my vision of the film. Then I let them do what they have prepared. I make sure I have sent them the necessary pages before and info on their character so they know 'who' they are.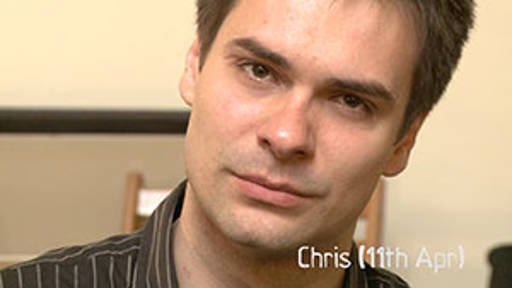 My assistant films them and I make notes afterwards on their strengths or weaknesses. Pretty much after 10 minutes you know whether you're onto something. Sometimes their talent might be great but not fitting to the part so if I like their craft, attitude, delivery and personality, I can either write them in the script or immediately line them up for a secondary/minor role.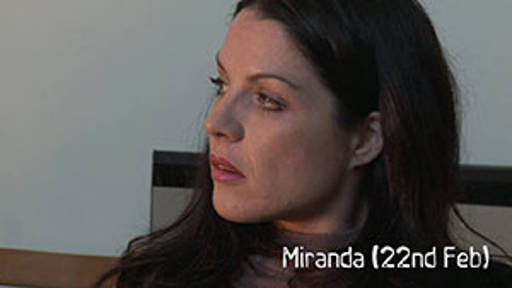 If you see someone whose charisma can add to your story and they bring something, then why not take advantage of it and offer them a chance? You both benefit in the end. Bottom line is if they have made the effort to do their best they will be rewarded. That is another advantage that writers/directors have. Since you're so close to the material you can adjust scenes without a second thought. You can tweak scenes, play around, add and see through the actors' faces things you haven't even imagined on the page. There's a whole new dimension added to the story while casting and I wouldn't miss that for the world.
If I see nerves have taken over and the actors are not giving me their best but sense they can do more, I offer them freeloading improvisations with the reader. I try in the time I have left to push their boundaries and to establish their range, then I can make my decision easier. I have to add that there are times where the audition queue is long enough for me to take 15- 20 minutes on each actor. In that case I do the in-depth on the recalls.
I find improvisations are a key in making the actor relaxed and also for the director to see them naturally engaging with someone. You can tell a lot from how they interact, their timing, their humour, their boundaries, their attitude.
There was an actress who was stilted in improvs but rather good and efficient at her audition part. That paused a dilemma for me as I wondered how easy she would slip in and out of situations on the actual shoot. Some directors would have no issues with it, personally I like the actors to be able to jump in hot soup and swim. I want them to like that too. To experiment with risk and fear. To be comfortable doing so, knowing that it's all part of the delivering process.
Many actors on their way out after an exhausting audition told me how much they've enjoyed it, how personal it all was and how much they gained in that hour. I feel truly honored to hear that.
Choosing your 'characters' is a very instinctive process. I can't hide the fact that you do choose not just based on talent but on personality and attitude. You might get a great actor but if s/he acts arrogantly it immediately puts you off.
We both wanted the element of surprise, two new faces that would reveal their agenda and what they are capable of, as the film unfolded.